Stratton - Karsteter Funeral Home
P.O. Box 84
1114 South Ripley Estates Dr.
Versailles, In 47042
Phone 812-689-1171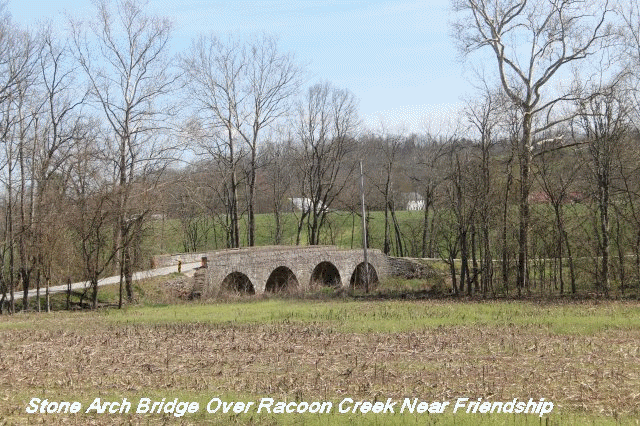 | | | | |
| --- | --- | --- | --- |
| | | | |
| Delbert J. Abplanalp | Jeffrey Michael Buchanan | Cynthia Ann "Cindy" Stutler | Marilyn Sue McGuire |
Click photo for obituary

Receive an email when this page changes
---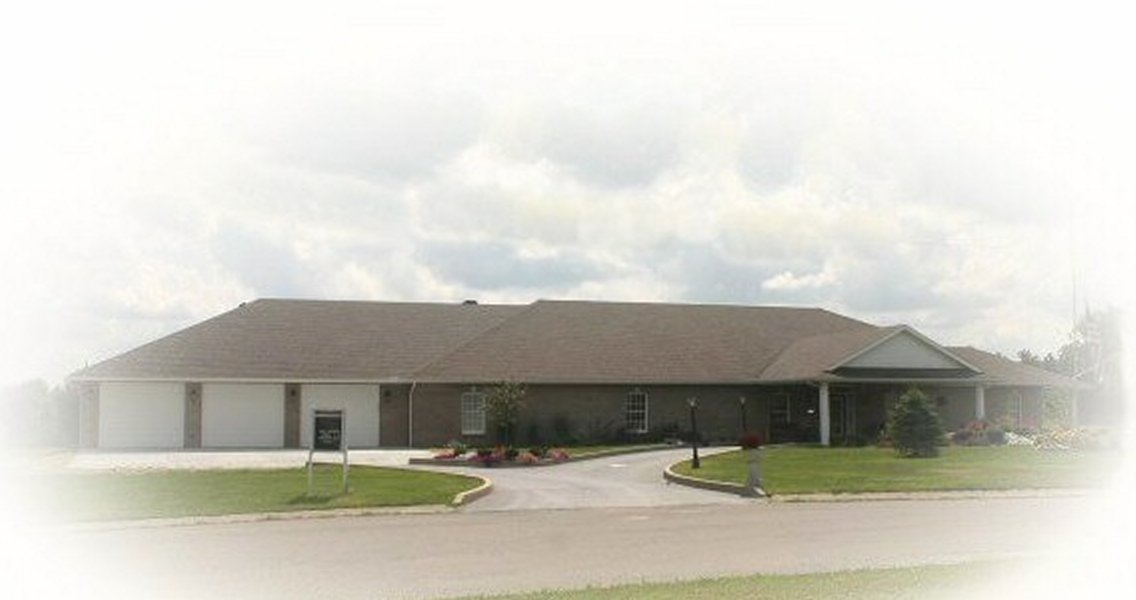 Welcome to the Stratton-Karsteter Funeral Home in Versailles, a part of beautiful southeastern Indiana. We are a family owned independent business, established in 2002.
The owners, Michael Stratton and Eric Karsteter are both licensed Indiana Funeral Directors and Embalmers, with a combined experience of over 60 years.
We are a full service funeral home with a focus on traditional service offerings to all faiths and customs including:
Basic and full service cremations
Traditional funerals
Memorial services
Graveside ceremonies
Military services
Pre-planning
Grief support
Memorial videos
Cremation jewelry
Fingerprint jewelry
Pet cremations
Our website allows you to view obituaries, send flowers, view relative social security and veteran issues, and visit photos of our local communities.
You may leave condolences for families via our web page as well as order flowers. You may also utilize the program Hugs from Home by calling the funeral home
and having one of our staff fill out a card to be given to the family in your absence. We do not use an answering service so when you call you will be speaking to one of our funeral
directors or one of our staff, 24 hours a day, 7 days a week. We welcome your inquiries at 812-689-1171.
© 2002 - 2023 Stratton - Karsteter

Web Master: J. Demaree